So it's Tuesday! Right now Laura is leading My First Book Club and I'm avoiding cleaning off my desk. This Saturday was so fun! There was finger painting, a very wet science and a small orchestra!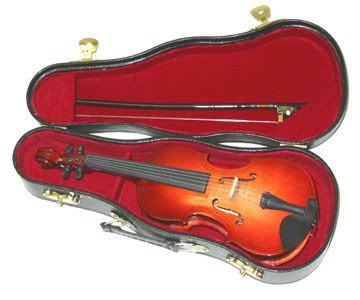 Celebration String from Bellevue Baptist Church came to CMOM to play some tunes. It was great! They were all so talented. This Saturday, May 24th we're going to have some more musicaly inclined guests. This time it's going to be the Downtown Piano Players. I love piano's! Can't wait to see (or hear) what it's going to be like.

So what else is happening this week. Don't forget to check out Sparks! I'm working on the Sparks for July and August. Changing some things up, adding new programs. What would you like to see us do? Let me know. You can comment here, or shoot me an email @ loni.wellman@cmom.com

Anyway...This saturday we're going to be planting our garden. Make sure you come by and help out. That's all from me on this fine Tuesday Morning...

wait

FFF: Can Openers were invented 48 years after the can was invented!